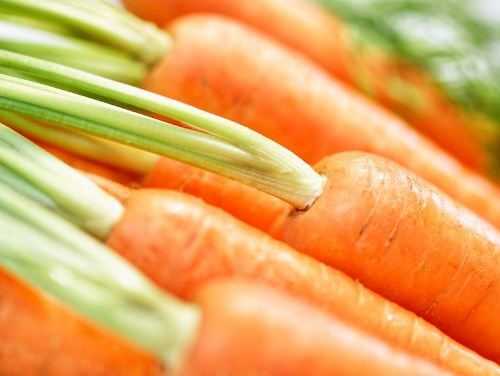 It is well known that all the vegetables are useful for us. But do you know why we should eat carrots every day? I've always thought that it is good to know why foods are useful for us and it is highly important to eat vegetables and know why we eat them. Take a look...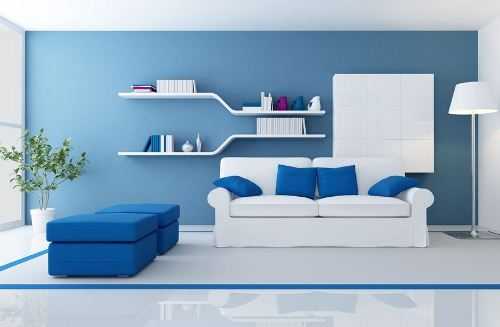 You must agree that our home is our sanctuary where we rest, communicate with our family and it should give us the peace of mind. You need to see things you like around you to feel comfortable. But blank walls in your house can't help you to relax. How to add some comfort to our...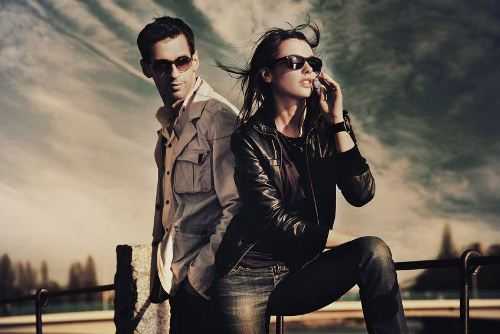 A relationship with a married man can bring real problems into your life. It can cause work problem or even ruin your carrier entirely if relations are with your boss or colleague. Not to mention bad reputation. This kind of relations may be fun but are they worth all the damage they can cause to...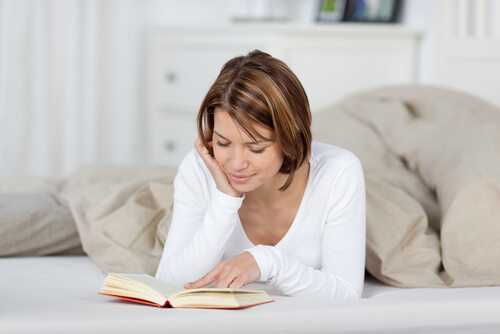 Have you ever thought of how successful people reach their goals and realize their dreams into reality? One of the things that help them is sleep habits. As Dalai Lama once said "Sleep is the best meditation," and he couldn't have said it better! All those successful people everybody knows and rave, they know how...
03/08/2014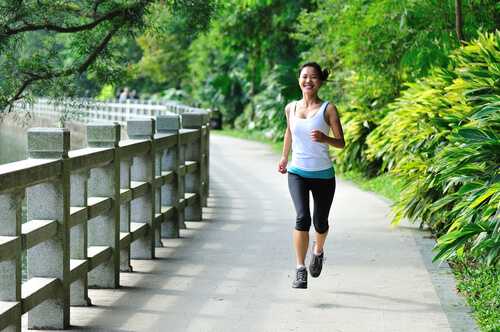 There are a few great foods that every runner should eat to run better, have more energy and recover faster. As a professional runner, I know that food is a good fuel, and the better the fuel, the better I run. Here are seven best foods for runners, which will help you perform better in...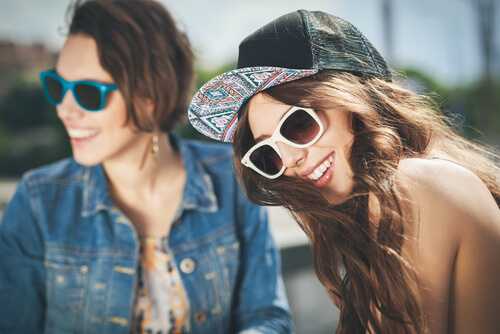 You may find it quite difficult to be a positive friend when your friend is going through hard times and you don't have similar experience. But don't be afraid. These advices will help you to understand what your friend needs in times of trouble. 1. Listen One of the best ways to help your friend...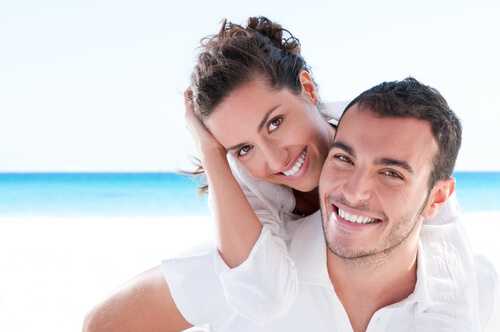 If you want to build a relationship with someone you love, sooner or later you'll have to deal with jealousy. Sometimes you can even be happy to see that your partner is jealous, because that means he loves you very much and he doesn't want to share you with someone else. Perhaps you are an...