We often hear of fast and fleeting celebrity marriages, but it would be really nice to mention some of the longest celebrity marriages. Maybe you call me old fashioned, but I think that marriage is special and we need to know more examples of people treating it so. That's why I decided to compile a list of some of the longest celebrity marriages. These stars prove that not all celebrity marriages last for a short time and family is something they greatly appreciate. Read on and see what secrets you can learn from these famously-in-love couples!
1. Rita Wilson and Tom Hanks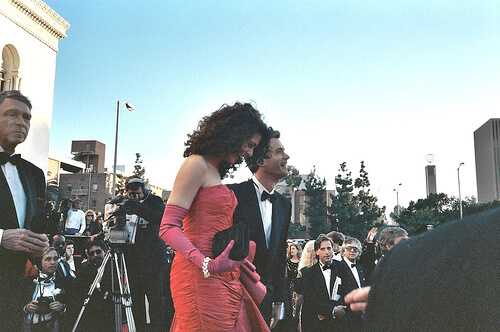 Photo: alan
Rita Wilson and Tom Hanks have been married since 1988, and that is nearly 25 years! With a marriage over two decades long, they're thought of by lots of people as the perfect celebrity couple in the world. Rita and Tom have two sons, Truman and Chester, and Tom also has two children from his first marriage, Colin and Elizabeth.
Love is still in bloom for this couple, and it's obvious to everyone! Once Rita Wilson told Piers Morgan in the interview that Tom had said to her that she never has to change anything about herself in order to be with him. It is so gorgeous, isn't it?